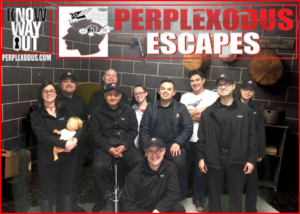 Book Your Next Event With Us!
Bring your group on an escape adventure and see teamwork and team building in a new and exciting way!  Your team will make progress together as they solve puzzles and find clues, as well as have the time of their lives!  Our facility is available 7 days a week and we can partner with you to ensure that your event is a tremendous success.
Can't come to us?  Let us come to you!  We can bring a mobile escape adventure to your business building or outside grounds!
Contact us today to schedule your team adventure!  Email us at info@perplexodus.com or call us at (423) 491-8980
Corporate Options:
Use of our party room/meeting space
Ability to have multiple games start at the same time
Team Building Post-Game Reflection worksheets for discussion
Opportunity to bring outside food and catering

Pricing:    $25.00 + tax — 10 person minimum
Currently, maximum is 22 people/hour at Perplexodus and 25 people/hour at your location.
Some of our awesome clients that we've had the pleasure to host: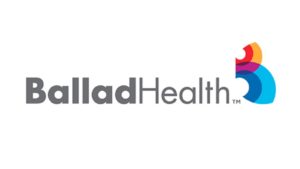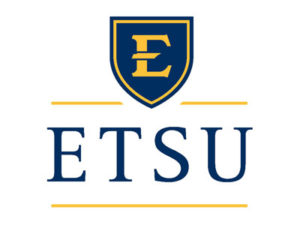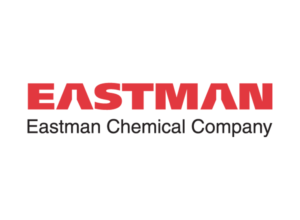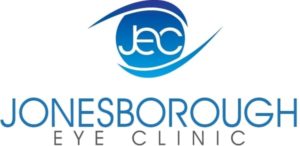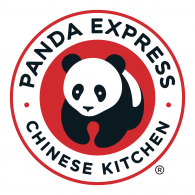 From BalladHealth:
We joined Perplexodous for some team fun for our holiday celebration. The theme we played was a lot of fun. Having a character from the story be our clue giver really kept us immersed and the puzzles and contraptions were all very clever and engaging. TONS OF FUN!
From TripAdvisor:
I highly recommend this!! We had a wonderful experience and they really went the extra mile to make sure we had a fun time! We did the Dr. Jekyll's Laboratory room and plan to come back to do the other rooms!